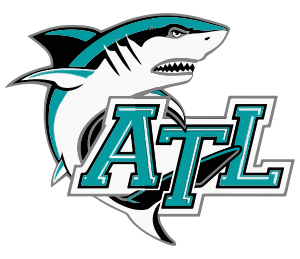 Atlantic
Port Orange, Florida
Game Calendar
SCHEDULE
Boys V
Boys JV
*No games in current Season
Aug 31, 2020
Mainland meets Spruce Creek in the opening week of the season for public high school programs. EDITOR'S NOTE: Atlantic has not sent its schedule as of noon Friday. WEEK 1 Sept.
Share: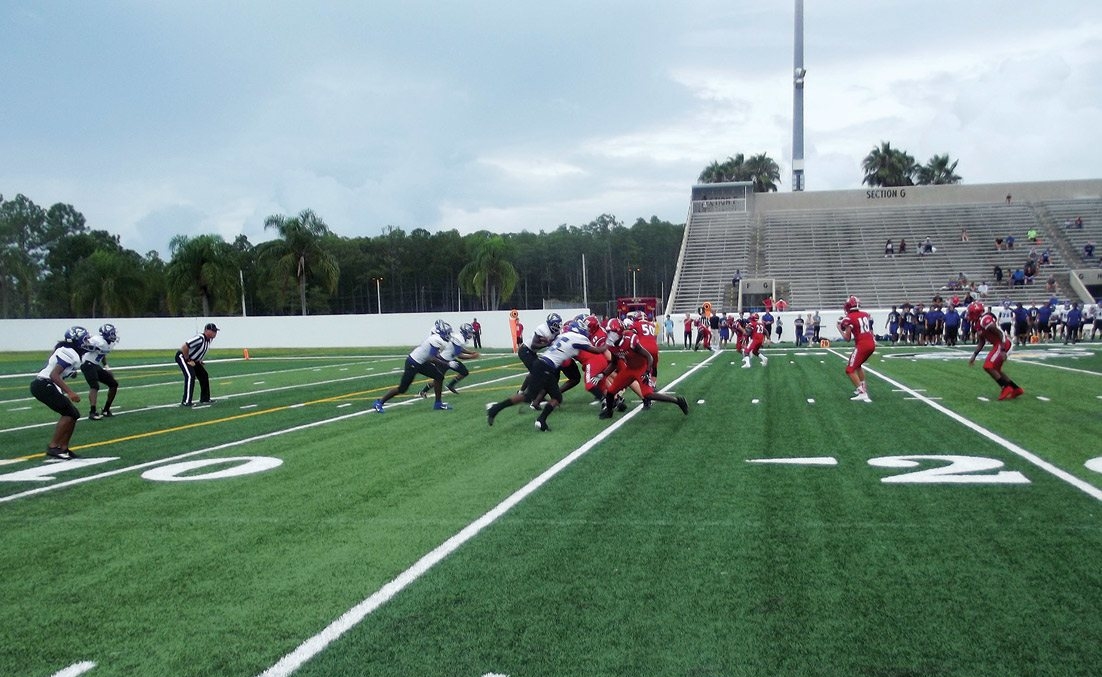 Hurricane Dorian had football at a standstill this week. Some local coaches have confirmed that their teams won't play scheduled games on Sept. 6.
View full article on Daytona Times
Sep 10, 2019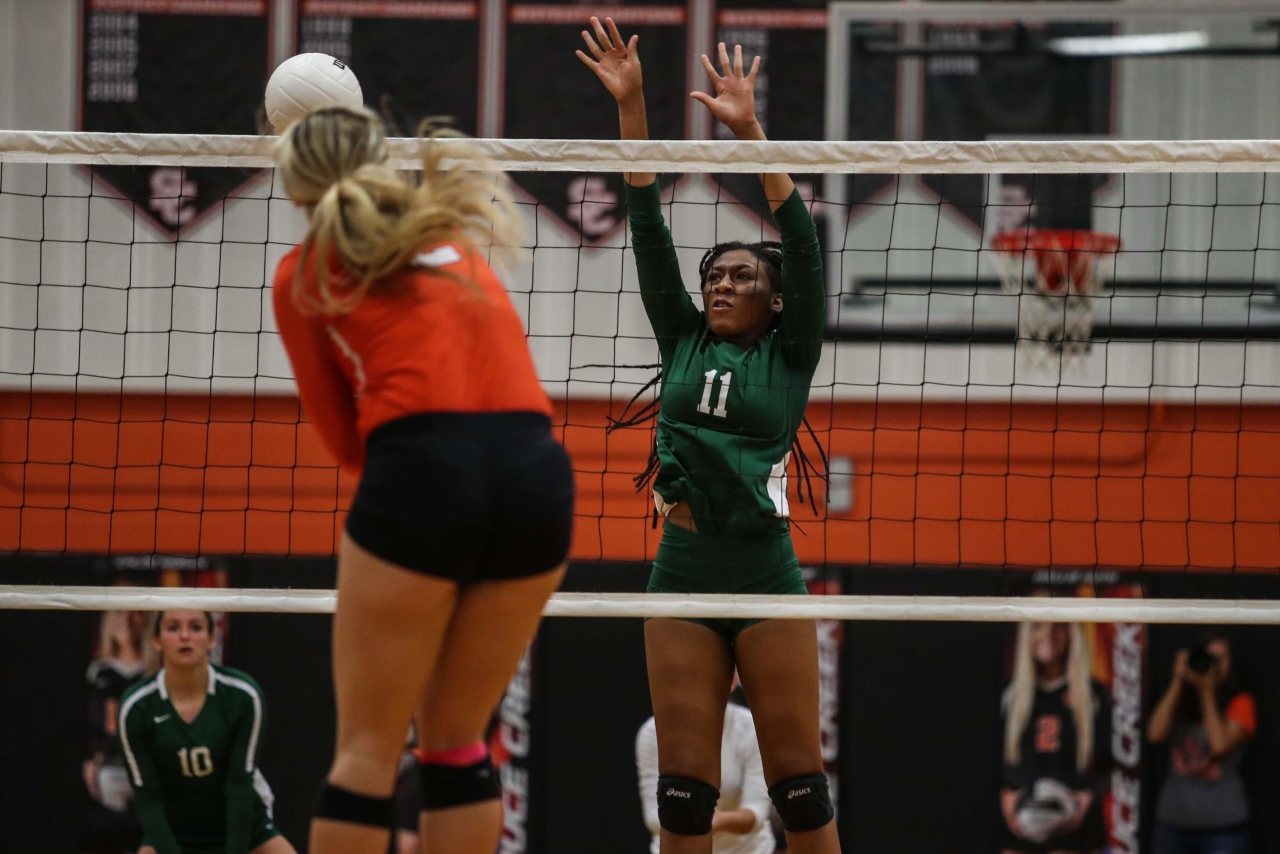 For the last five years, Spruce Creek and New Smyrna Beach have hardly been challenged on the volleyball court by local competitors. [READ: New Smyrna.
View full article on Daytona Beach News-Journal Online
Sep 6, 2019